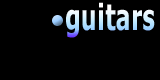 Absent Friends
My very first electric guitar - a Top Twenty from the Freemans catalogue!

Framus Strato Gold Deluxe - my second electric guitar
bought at a gig off some guy for £40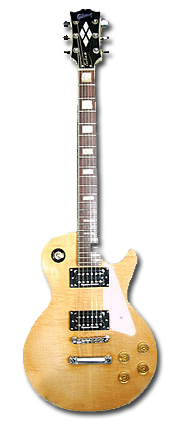 A Jedson Les Paul, - it looked so much like the real thing I painted the Gibson logo on the headstock!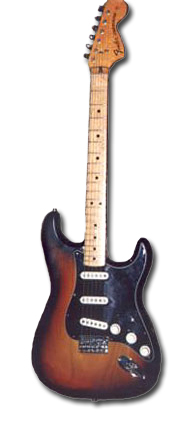 My drummer Jeff Davies loved to goad me about Strats being better than Gibsons. As an owner of a Gibson I would never agree, but I always secretly wanted a Strat. This is a 1978 sunburst with a maple neck was my first.
Stolen
Serial No E455709
Reward Pending
1984 saw me buy a new Fender American Strat Plus with Lace Sensor Pickups
This was stolen from outside my home - probably some local
BASTARD

in December - 1994. It was the first strat with a Roland GK2A MIDI
pickup fitted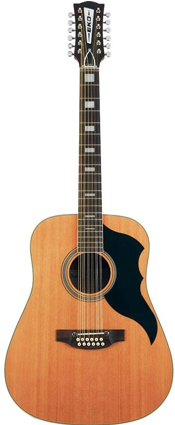 1970 EKO 12 String bought off my friend Paul Gillam
The Current Collection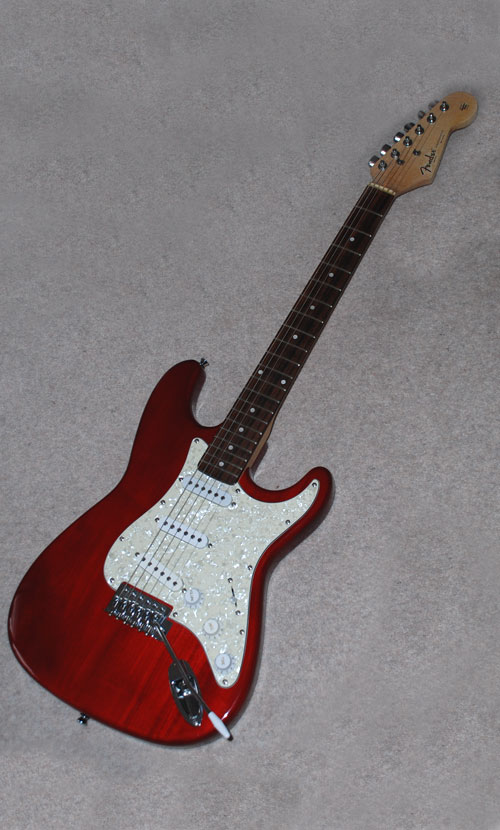 1983 Squire Strat with rosewood neck (16)
1996 Fender Precision Bass (15)
2011 Godin Multi-ac ACS with Roland Synth Driver (14)
2001 Ovation 12 string left to me by my dear Friend Chris Robinson (13)
1993 Ovation Elite (12)
This is actually my son's 1998 Fender Mexican '60's Strat in wine, which I am borrowing and using in the studio because of its superb sound (11)
1997 Tanglewood Bowl-back acoustic (10)
My current workhorse a black 1995 Fender American Strat Ultra with a Roland GK2A MIDI pickup fitted. It has an ebony fingerboard (9)
1990 ~Jamie Ivarez Spanish Acoustic which I bought from the maker in Calpe Espana (8)
1987 5 String Banjo - make unknown (7)
E1983 Encore Bowl-back (6)
1979 Yamaha Classical Acoustic (5)
1975 Madolin - make unknown (4)
Eros Jumbo elacoustic with fitted pickup (3)
The real thing! A 1973 Gibson Les Paul Deluxe bought from Whites in Sunderland.
I part exchanged the Framus Strato Deluxe, the EKO 12 string and the Jedson Les Paul for this (2)
1962 Framus acoustic - my very first guiitar - a bit battered but still playable! (1)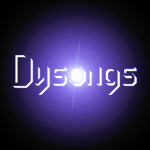 A Tribute to the Fender Strat