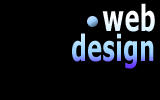 Web Site Portfolio

Webtools
Websites can be prepared to your specifications and requirements. A variety of styles are available with the right features for you or your business.
Some web designers may orchestrate your website to produce more work for themselves. A Dysongs website will always put you in control!
Colourful, smart, crisp web design for your business, organisation or project.


Talk to us about your web requirements and we will put a website for you on-line or even teach you to do it yourself! Even if you are a complete novice!


Eye catching, simple-to-use navigation bars.


Audio and video as well as flash animations.


Domain names


6 page websites at an all in budget price


Website make-overs


Forms and contact mechanisms


Yearly maintenance contracts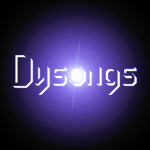 Some website projects you may want to consider

Art gallery
Your Business

Your own home pages

Family Tree

Photo collection

Blog

Hobby or interest

Charity run
Village website

Band website

Website for your school

A website for your study

Your c.v.